OUR MISSION
Our country needs a return to our conservative values more than ever, but that change won't come from Washington, DC. It will come from patriotic Americans across the country who are tirelessly fighting on the frontlines to restore constitutional and fiscally-responsible government, protect our communities, and put our country first.
Jefferson Rising is here to reinforce grassroots conservatives on the ground with the tools and resources that are required to win because America's future will be decided by our people, not our politicians.
Resistance to Tyrants is Obedience to God.
Thomas Jefferson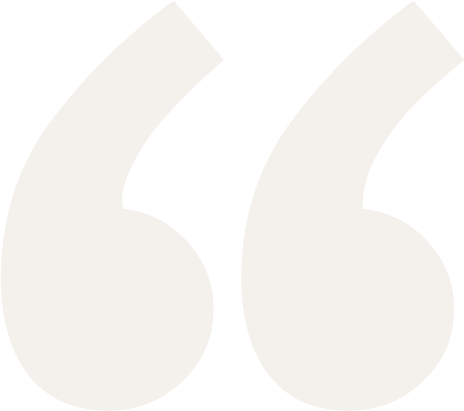 Our agenda
Restore Fiscal Responsibility in Government
Stop big spending and reduce the debt
Restore Public Safety
Keep communities safe and return to the rule of law
Restore American Sovereignty
Secure our borders, restore fair trade, and put America First
Restore Constitutional Government
Stop government overreach, ensure fair elections, and fight big tech censorship
Sign Up
For jefferson rising updates!